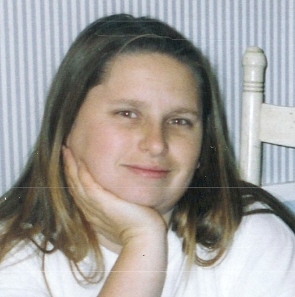 Bummed
by tstoneall On 01/06/2016 8:40am ET
Yesterday at work had to to make an unexpected 6 hour round trip out of town. I was very tired and the drive was icy and ...
Read More
|
Comments(1)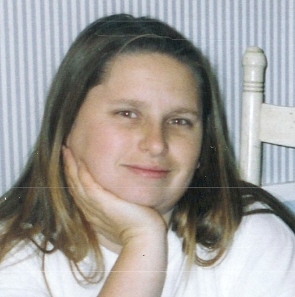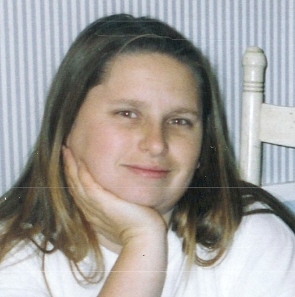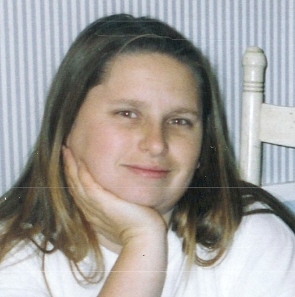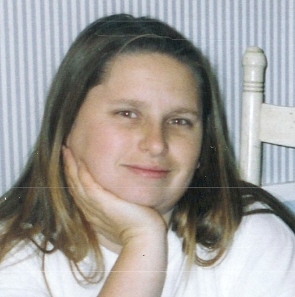 Cheat week
by tstoneall On 01/01/2016 10:21am ET
The week between Christmas and new years was my cheat week. We were so busy with family and activities that we did not have ...
Read More
reach for hope
by gmmy551 On 12/26/2015 6:43pm ET
I have been losing weight for awhile. I have lost over 200 pounds. I have got a little more to go. I am helping others lose ...
Read More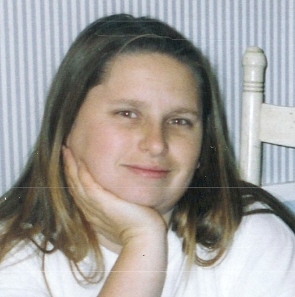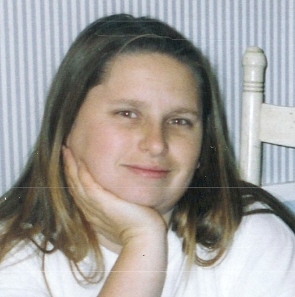 3 weeks in
by tstoneall On 12/21/2015 9:08am ET
I'm three weeks into changing my habits and I feel like I am on the right road. I had many small wins this weekend and I am ...
Read More
|
Comments(1)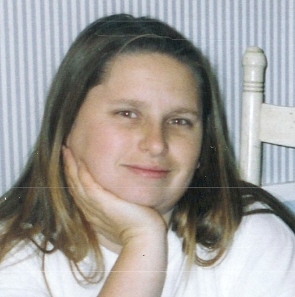 Salt
by tstoneall On 12/18/2015 8:53am ET
This morning I woke up and I felt like I had ingested a salt lick. My fingers were swelled up, and I felt off. I don't know ...
Read More
|
Comments(1)