Energy
by AmyClaire777 On 07/06/2014 7:45am ET
What's Not Working: Got a lot of good exercise early in the day, so I got quite tired later and hungrier than I've been ...
Read More
|
Comments(1)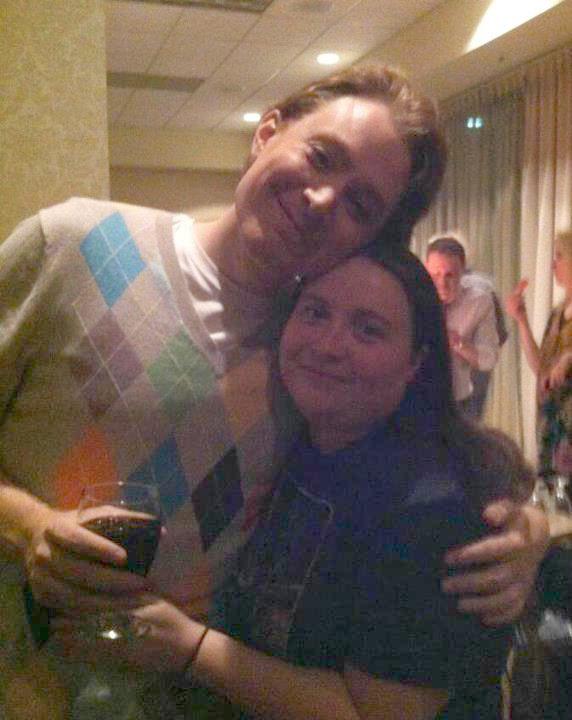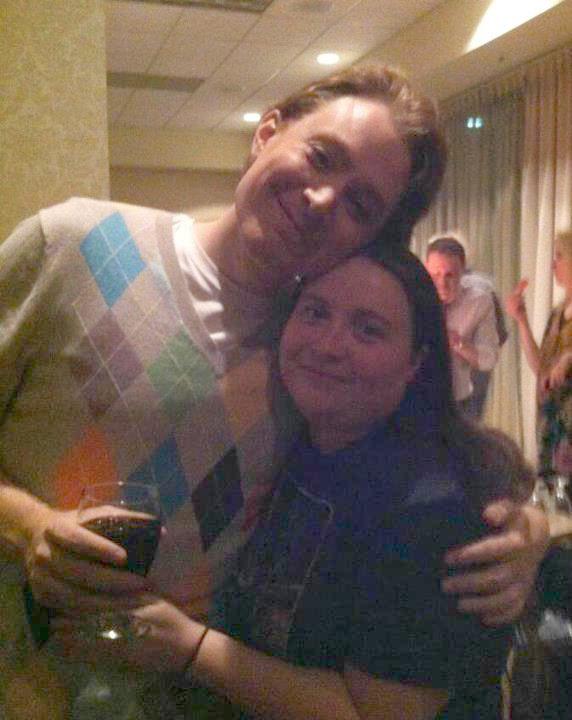 On my way!
by CarryV On 06/30/2014 9:15am ET
I actually felt pretty confident getting on the scale today. However, I spent most of yesterday sick in bed with some sort ...
Read More
|
Comments(1)