bumpy start
by paco19 On 03/07/2007 2:41pm ET
So today wasn't great. I managed to stick to reasonbly healthly foods but no matter how hard i try i just can't resist a ...
Read More
|
Comments(5)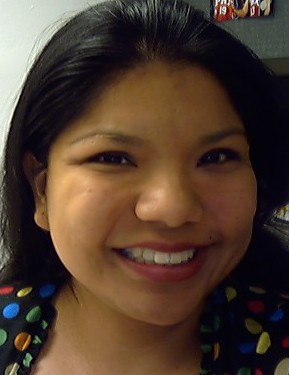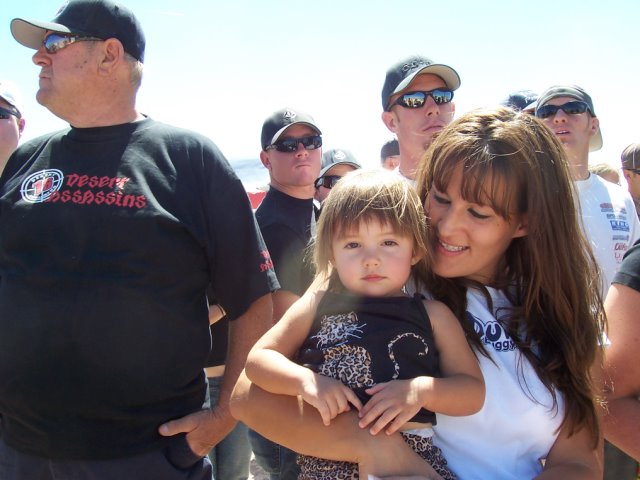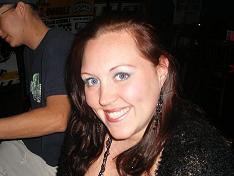 Mid Week
by flagmeier07 On 03/07/2007 11:41am ET
I went the red hot chili peppers concert last night and that was good stuff. Yesterday I passed up tacos twice and only had ...
Read More
|
Comments(4)