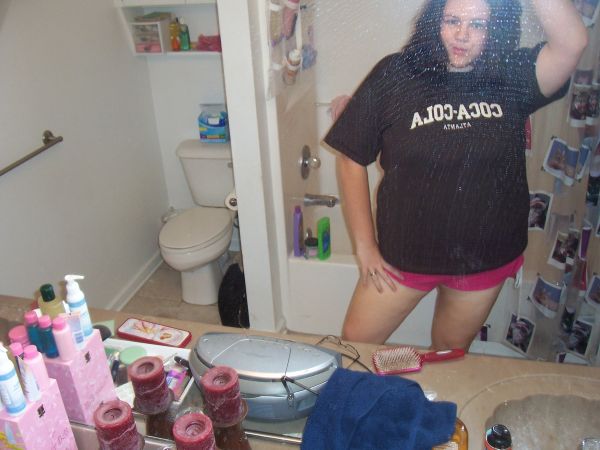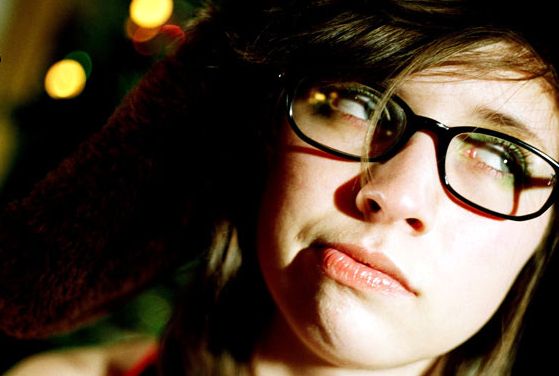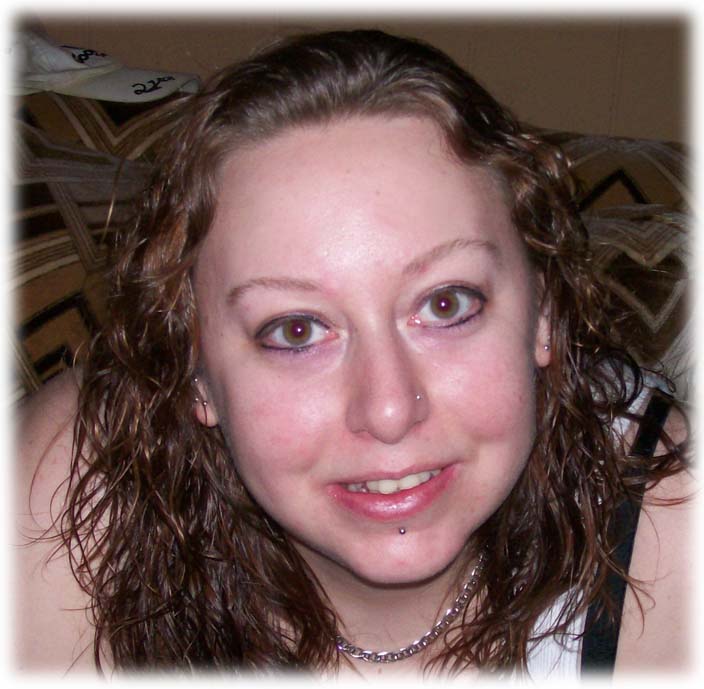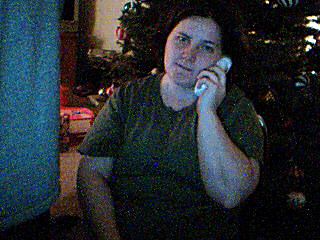 Diet Myths
by ShaunaS On 01/29/2007 4:56pm ET
Diet Myths Busted! Think all the diet tips and tricks you have heard about over the last year, let alone the last decade. ...
Read More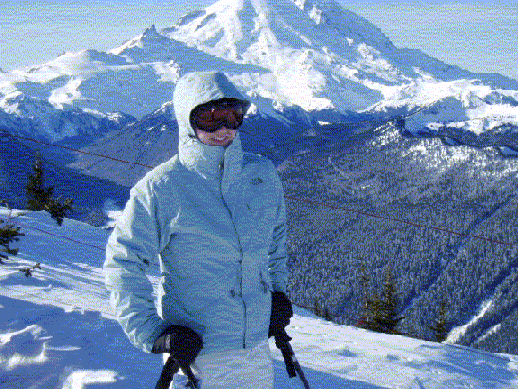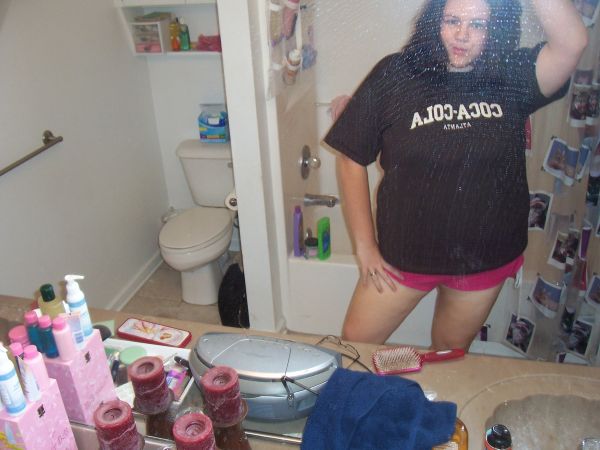 Observation from Me
by Kitten1481 On 01/29/2007 1:31pm ET
Over the past 3 weeks ive noticed this interesting fact: If i seem to have a lot of food to eat i dont tend to snack between ...
Read More