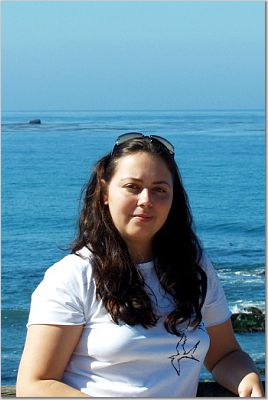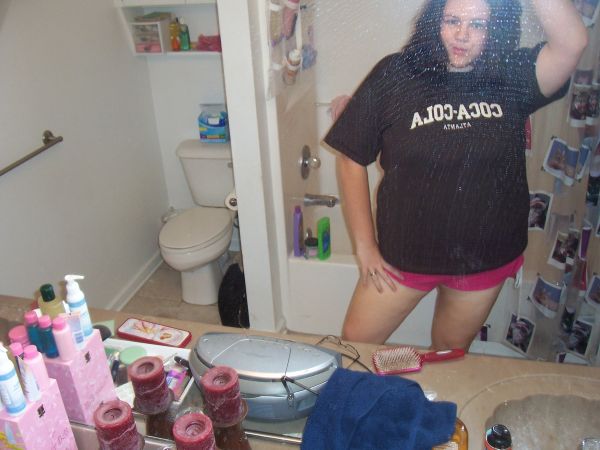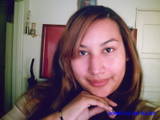 New here
by mrsflores On 03/13/2007 8:09pm ET
Hey, So I'm new here and I'm trying to lose weight. All the weight I can possibly lose. Not only for myself but for my ...
Read More
|
Comments(2)
236.5
by desireemars On 03/13/2007 7:30pm ET
That was my weight this morning. Haven't written in awhile. Still hate my job. My supervisor bustles around all day ...
Read More
|
Comments(1)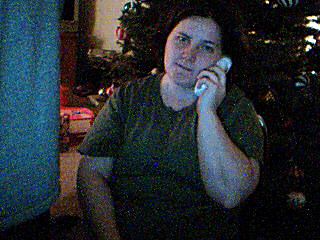 clothes
by pearlbks On 03/13/2007 5:23pm ET
Well i bought some new clothes today. Not because my other clothes were getting to big but they just weren't comfy any more. ...
Read More
|
Comments(2)