seriously?
by Reeni9 On 02/28/2007 5:44pm ET
I come to diet.com to get motivation. I find little motivation here. Is anyone really serious about losing weight? Is anyone ...
Read More
|
Comments(8)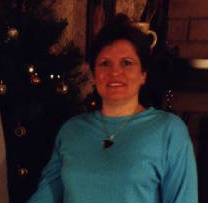 Mid Week!
by Breezy999 On 02/28/2007 3:23pm ET
Wow, say something about it being better to eat real food and get jumped on by the 'vitapushers'. Not that a suppliment or ...
Read More
|
Comments(6)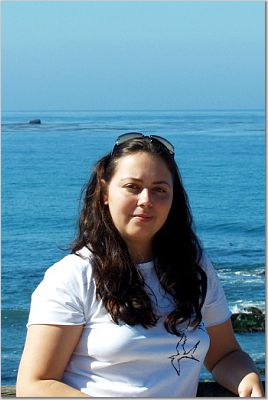 Fish & Pregnancy
by ShaunaS On 02/28/2007 12:00am ET
Is More Fish a "Do" during Pregnancy? http://www.healthscout.com/news/1/601988/main.html Major health organizations ...
Read More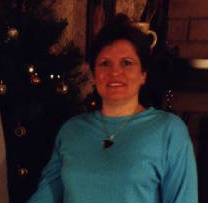 Random thoughts
by Breezy999 On 02/27/2007 7:56pm ET
Someone on one of the boards said 'tuesdays are better days' I have to agree. I have struggled to stay at my plan of 1200 ...
Read More