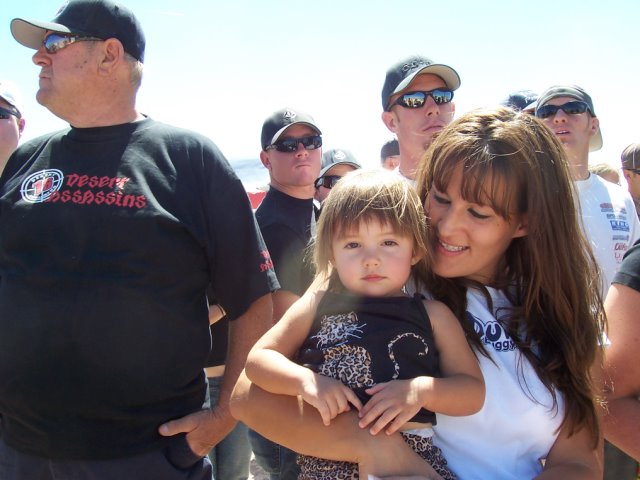 so sad
by buggybabe On 10/21/2006 2:47pm ET
when i started to diet i never did weigh my self.. i did once at one of those gas stations on one of are road trips this was ...
Read More
|
Comments(4)


Noodles Galore!
by ShaunaS On 10/20/2006 11:46am ET
Noodle Shockers www.hungry-girl.com/girls/biteoutdetails.php?isid=930 A shocker indeed! Let this article increase your ...
Read More


Meth
by desireemars On 10/19/2006 7:33pm ET
Tonight after work I just watched a taped National Geographic program about meth amphetamine. It is horrifying what this ...
Read More
|
Comments(1)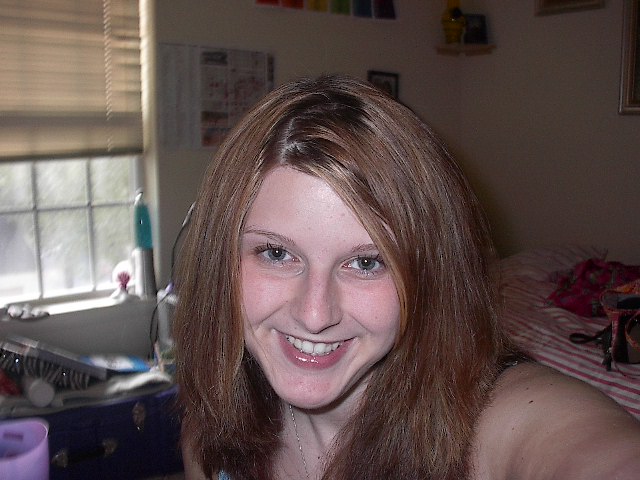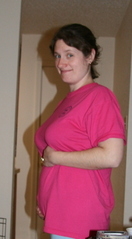 Still Losing
by LesMoo On 10/19/2006 12:28pm ET
Thursday is my weigh in day. I woke up this morning feeling a little bit nervous about stepping on the scale. It's been ...
Read More
|
Comments(4)