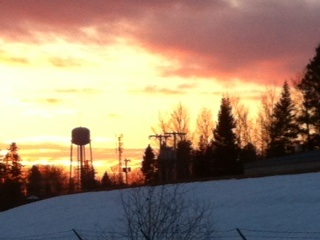 Wakey Weight Loss Fads
by emkardos On 11/25/2015 4:21pm ET
Many people think that they can find a shortcut to healthy living. Some people try diets such as the all cabbage diet or the ...
Read More
Analysis
by clarkm1c On 11/14/2015 8:53am ET
Is the analysis tool available? In the past I used the tool often. After not using diet.com for a few months, I returned to ...
Read More
|
Comments(1)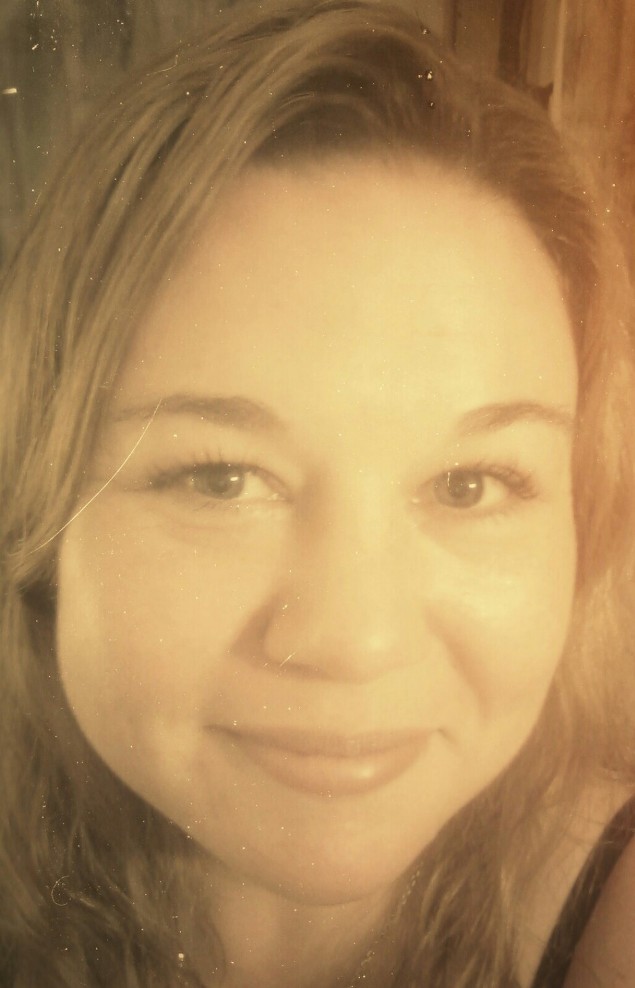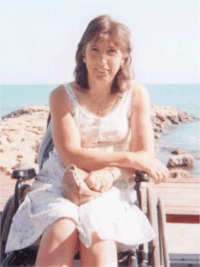 Back atter
by mamawes On 10/12/2015 3:33pm ET
3 yrs later and I'm back. I should never have left this group. I guess I didn't want to be accountable to anyone. And here I ...
Read More
|
Comments(4)
90 day challenge
by im2ndforever On 10/06/2015 12:27pm ET
I've been inspired by Bill Phillips CEO EAS products. He teaches transforming your body thru weights. Has anyone heard of ...
Read More