Blogs

Most Active Bloggers
Most Commented
Hot Topics
diet
,
weight loss
,
fitness
,
motivation
,
abs
,
restaurants
,
health
,
calories
,
stress
,
challenge
,
gyms
,
support
,
goals
,
points
,
exercise
,
metabolism
,
food
,
recipe
Search results for "motivation"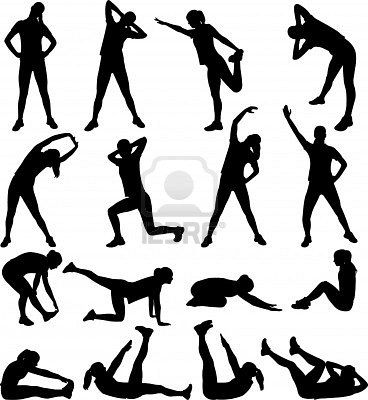 Back after years of break
posted @ 3:58pm ET on April 2, 2016
by anna2943
Hi Everybody, Although, I am not sure anyone even follows my blog any more since I have been inactive for so long. A lot of things happened in ...
Read More
Blog:
Let ' working out' never get boring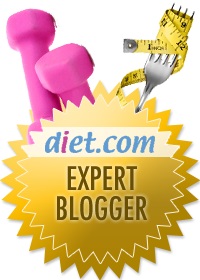 4 Ways Fitness Trackers Can Enhance Your Workouts
posted @ 4:00pm ET on March 14, 2016
by DietWrite
It seems like every time you turn around, someone is wearing a fitness tracker on their wrist. These handy little devices track everything from steps ...
Read More
|
Comments(9)
Blog:
Diet Write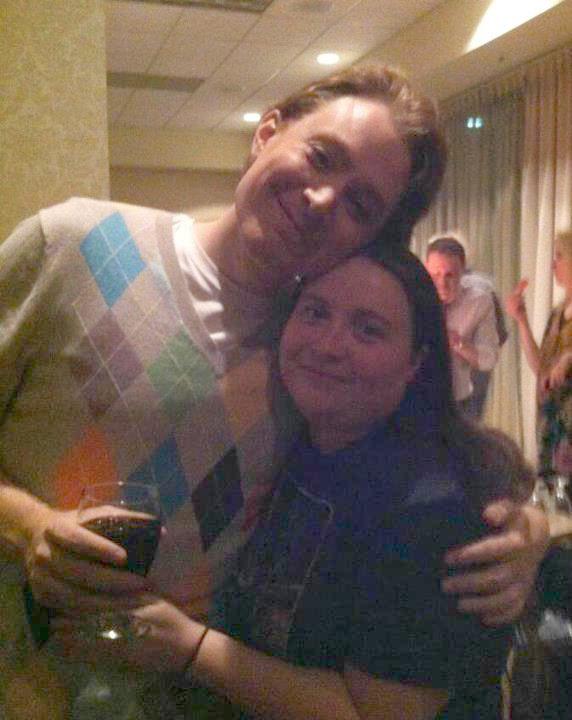 Back again, back again, jiggity jig!
posted @ 6:38pm ET on March 9, 2016
by CarryV
So it's been about a year since I was last on here for my attempt at jump-starting my diet and wellness plan. I think I posted about two blogs and ...
Read More
|
Comments(1)
Blog:
My Journey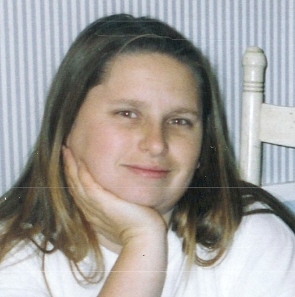 Day 10
posted @ 10:38am ET on December 9, 2015
by tstoneall
10 days in I can say I have been doing great with my healthy eating changes. I have not had a soda, chips or any sweets. This has been hard but I ...
Read More
|
Comments(1)
Blog:
Tracey's Journey Blog
Days Before Thanks
posted @ 9:42am ET on November 22, 2015
by thomash
Here goes the beginning of a journey. I've tried it all along the way. OA. Accountability Partners. Calorie counting. WW. Sometimes it worked, ...
Read More
|
Comments(1)
Blog:
DefeatEmoEating
Motivation Needed
posted @ 2:49am ET on November 18, 2015
by tdeef20
Hello All I Adam new to the site & in need of some motivation. After switching to a night shift job I never feel rested, I lack the motivation to ...
Read More
|
Comments(2)
Blog:
Tric's Challenge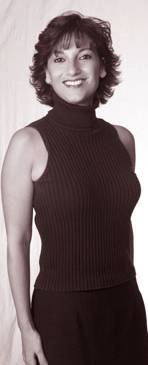 4 Ways to Stay Motivated While Losing Weight
posted @ 6:00am ET on November 2, 2015
by RosaSmith
Finding the motivation to stay on track with your weight loss goal can be a task in itself. It is natural to feel discouraged when you don't see the ...
Read More
|
Comments(1)
Blog:
Mind Over Platter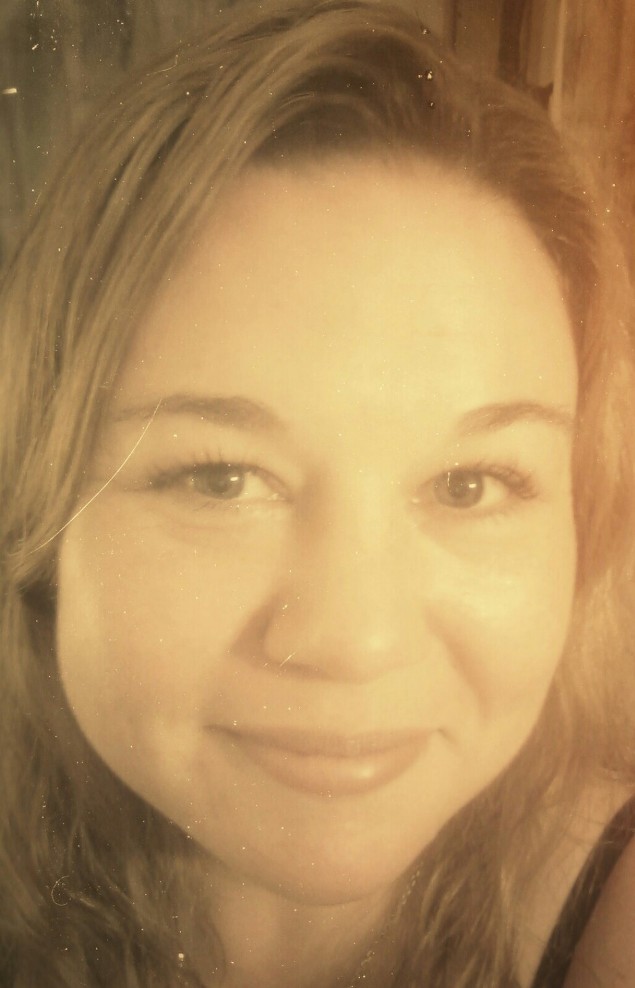 A year and two months later
posted @ 10:35am ET on October 30, 2015
by lissaddy
I am back. A lot has happened over the past year and two months. 43 pounds, a lot!!!! Urghhh. Thought I gained a little less then what I ...
Read More
|
Comments(2)
Blog:
Kendra's thoughts