Blogs

Most Active Bloggers
Most Commented
Hot Topics
diet
,
weight loss
,
fitness
,
motivation
,
abs
,
restaurants
,
health
,
calories
,
stress
,
challenge
,
gyms
,
support
,
goals
,
points
,
exercise
,
metabolism
,
food
,
recipe
Search results for "health"

Weight loss and fitness-my personal routine
posted @ 8:59am ET on April 16, 2015
by hurged
In our busy schedule, it is very difficult for us to maintain our healthy weight. In such days, it is also very difficult to reduce weight. We have ...
Read More
Blog:
Steve Alerts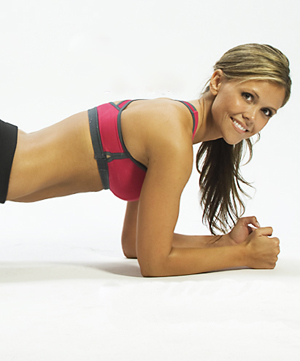 The Spring into Swimsuit Shape Workout
posted @ 6:00am ET on April 13, 2015
by FitnessExpertKatrina
It's crunch time! Spring is finally here and soon you'll be soaking up sun at the beach or pool. If the thought of slipping into your bikini and ...
Read More
|
Comments(5)
Blog:
Fitness Expert Katrina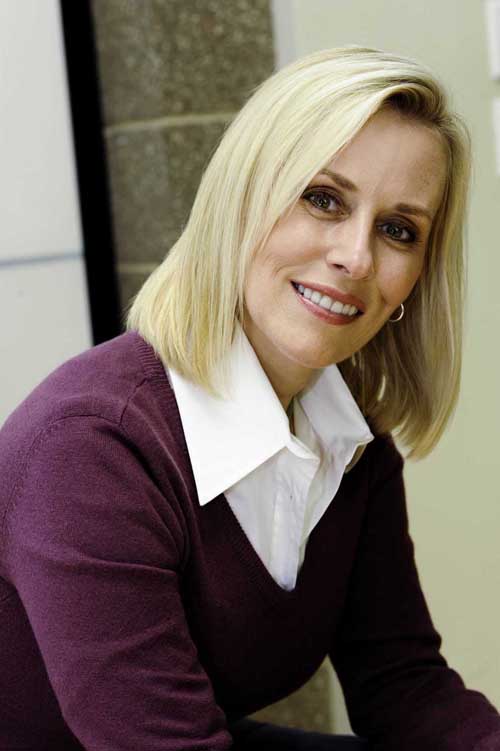 State of the Artichoke
posted @ 7:00am ET on April 8, 2015
by bethaldrich
You know it's springtime when artichokes are finally back in stock - and even on sale - at the grocery store. I haven't been this excited for the ...
Read More
|
Comments(3)
Blog:
Real Moms Love To Eat

My New Beginning-No Diet, Diet
posted @ 11:59am ET on April 7, 2015
by Snoopydog
Why am I here? Because I need to keep motivated. Reading and relating to the struggles of other dieters, helps my focus and determination to ...
Read More
|
Comments(3)
Blog:
My Journey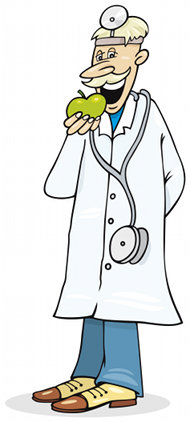 Spring Cleaning Kitchen Makeover
posted @ 6:00am ET on March 23, 2015
by DrDiet
Spring is in the air – and that means it's time for some good old-fashioned spring cleaning. You may be wondering why a diet expert cares about ...
Read More
Blog:
Diet Talk from the Doc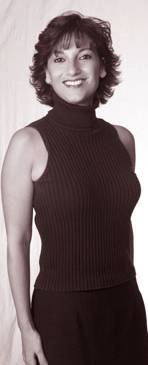 The Dangers of Midsection Weight Gain
posted @ 6:00am ET on March 23, 2015
by RosaSmith
NOTE: Today's blog was written by my friend, mentor and nutritionist, Valerie Greguire. She is a Natural Health Consultant and owner of Herbal ...
Read More
Blog:
Mind Over Platter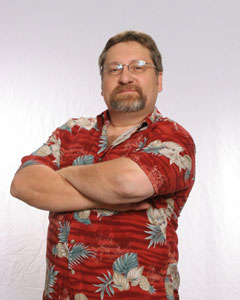 Wear Green, Eat Green on St. Patrick's Day!
posted @ 9:00am ET on March 15, 2015
by JohnMc
If you're always after your Lucky Charms on St. Paddy's Day, then perhaps this year it's time to skip the sugary green clovers and opt instead for a ...
Read More
Blog:
Weekly Diet News Digest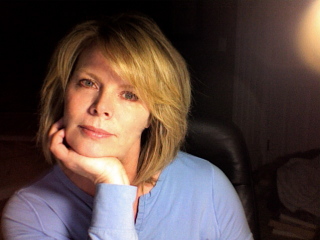 10 Cheap Ways To Eat Better
posted @ 6:00am ET on March 9, 2015
by TheDinnerDiva
In the world of nutrition, there is a constant stream of information that (unfortunately) overwhelms most people. Yes, even nutritionists get ...
Read More
|
Comments(8)
Blog:
Saving Dinner