Blogs

Most Active Bloggers
Most Commented
Hot Topics
diet
,
weight loss
,
fitness
,
motivation
,
abs
,
restaurants
,
health
,
calories
,
stress
,
challenge
,
gyms
,
support
,
goals
,
points
,
exercise
,
metabolism
,
food
,
recipe
Search results for "challenge"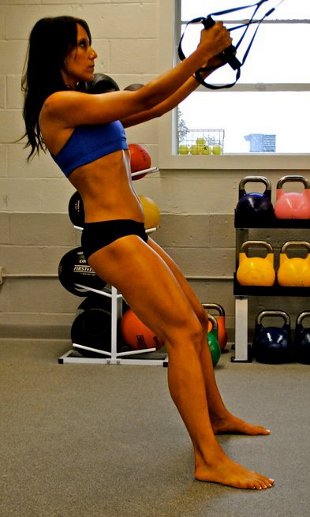 Schedule time for you
posted @ 4:12pm ET on September 18, 2016
by 1FITFOODIE
Our weight loss and fitness journey takes us through many unexpected experiences. At first, we are thrown by the surprise but in time we overcome ...
Read More
Blog:
Mind Over Platter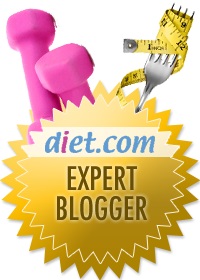 Juicing It Up for Babies and Kids!
posted @ 1:00pm ET on August 24, 2016
by DietWrite
By Cherie Calbom MSN, from juiceladycherie.com What kid doesn't love juice if it tastes yummy? A delicious vegetable — fruit juice combi-nation ...
Read More
Blog:
Diet Write
Lacy's X Journey
posted @ 4:13pm ET on April 12, 2016
by lacyfuehrer
Hello Everyone, I have been on tons of forums like this and gotten lots of diet ideas. Unfortunately, I never found one that worked. I consider ...
Read More
|
Comments(2)
Blog:
Lacy Fuehrer
Day 2 - Scarsdale Diet
posted @ 7:56pm ET on April 6, 2016
by Rosytea
Today marks my second day on the Scarsdale diet. I am a 24 year old female who has been up and down dieting her whole life. When I was younger, a ...
Read More
Blog:
Rose On Scarsdale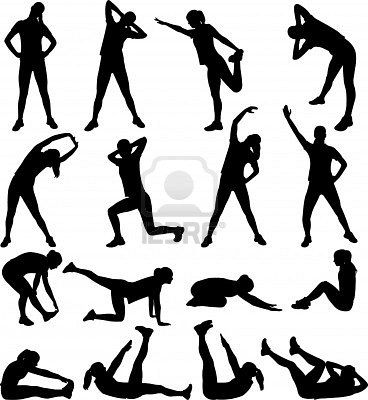 Back after years of break
posted @ 3:58pm ET on April 2, 2016
by anna2943
Hi Everybody, Although, I am not sure anyone even follows my blog any more since I have been inactive for so long. A lot of things happened in ...
Read More
|
Comments(1)
Blog:
Let ' working out' never get boring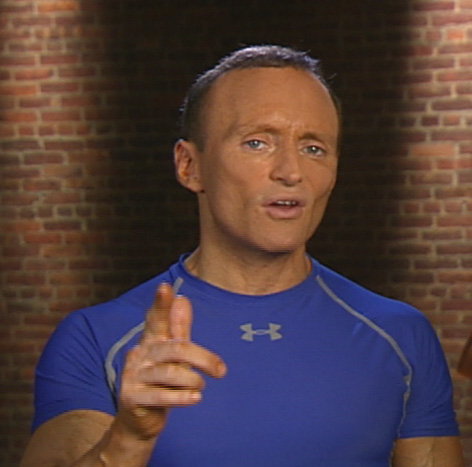 5 Biggest Workout Mistakes
posted @ 8:00am ET on December 21, 2015
by BradSchoenfeld
As a trainer, not a day goes by where I don't speak to people frustrated with their exercise routines. They'll invariably tell me they've been ...
Read More
|
Comments(18)
Blog:
Look Great Naked! with Brad Schoenfeld, CSCS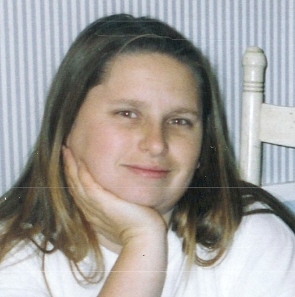 Day two Results
posted @ 12:42pm ET on December 1, 2015
by tstoneall
2 days down of the 24 day challenge. I have sucessfully kept from soda, chips and sweets. I have also kept with the increased fruit and veggies. I ...
Read More
|
Comments(1)
Blog:
Tracey's Journey Blog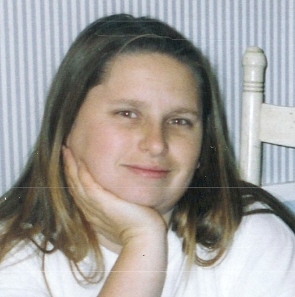 24 day Focus
posted @ 11:15am ET on November 29, 2015
by tstoneall
I'm back. I do my best health practices when I hold myself accountable. The last few months I have felt very unhealthy and a little depressed. I have ...
Read More
|
Comments(1)
Blog:
Tracey's Journey Blog