Blogs

Most Active Bloggers
Most Commented
Hot Topics
diet
,
weight loss
,
fitness
,
motivation
,
abs
,
restaurants
,
health
,
calories
,
stress
,
challenge
,
gyms
,
support
,
goals
,
points
,
exercise
,
metabolism
,
food
,
recipe
Search results for "abs"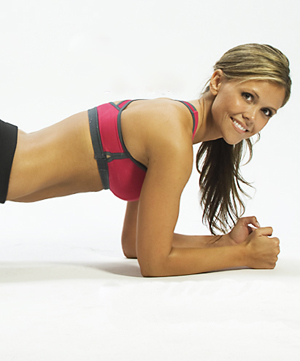 Favorite Ab Exercises
posted @ 6:00am ET on May 20, 2013
by FitnessExpertKatrina
Hey everyone! It's Katrina Hodgson from www.ToneItUp.com, my website to find my fitness videos, workouts and my own healthy recipes. Here are some of ...
Read More
|
Comments(5)
Blog:
Fitness Expert Katrina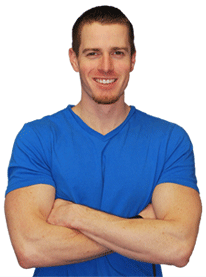 Are You Thinking About What You're Doing?
posted @ 6:00am ET on May 13, 2013
by Trainer Pete
I will admit, in the beginning of your training you can see some OK results going through the motions without really thinking about what each ...
Read More
|
Comments(2)
Blog:
Trainer Pete's Blog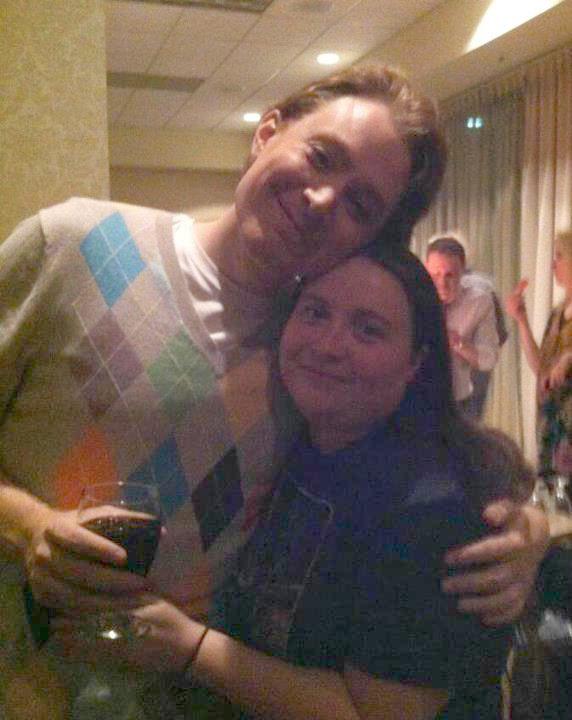 Sore muscles means change, right? ha ha
posted @ 8:32pm ET on May 2, 2013
by CarryV
I woke up this morning with sore thighs, calves, and just my legs in general. But that just means the workout I did yesterday is starting to work, ...
Read More
|
Comments(2)
Blog:
My Journey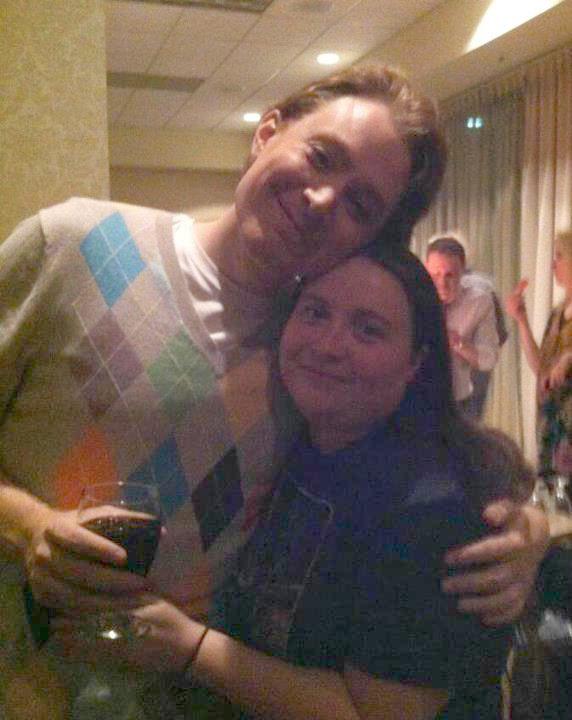 Legs and Arms classes
posted @ 11:04pm ET on April 30, 2013
by CarryV
Today I went to the gym for my classes on legs and arms. It was great because I was the only one who apparently signed up so it was just me and the ...
Read More
|
Comments(1)
Blog:
My Journey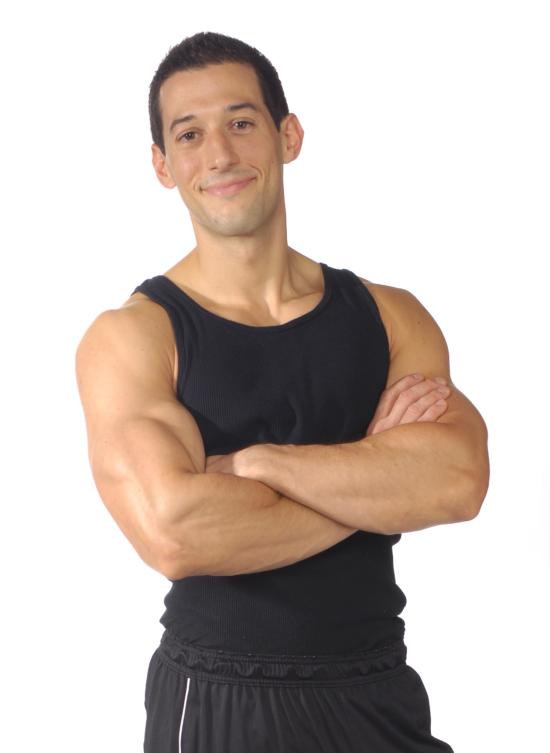 Target Your Abs & Legs with this Fat Burning Video
posted @ 6:00am ET on April 8, 2013
by Stephen Cabral
I've gotten so many emails asking about what I think about the "TRX" piece of fitness equipment and how to use it that I created some free workout ...
Read More
Blog:
Fit Life with Stephen Cabral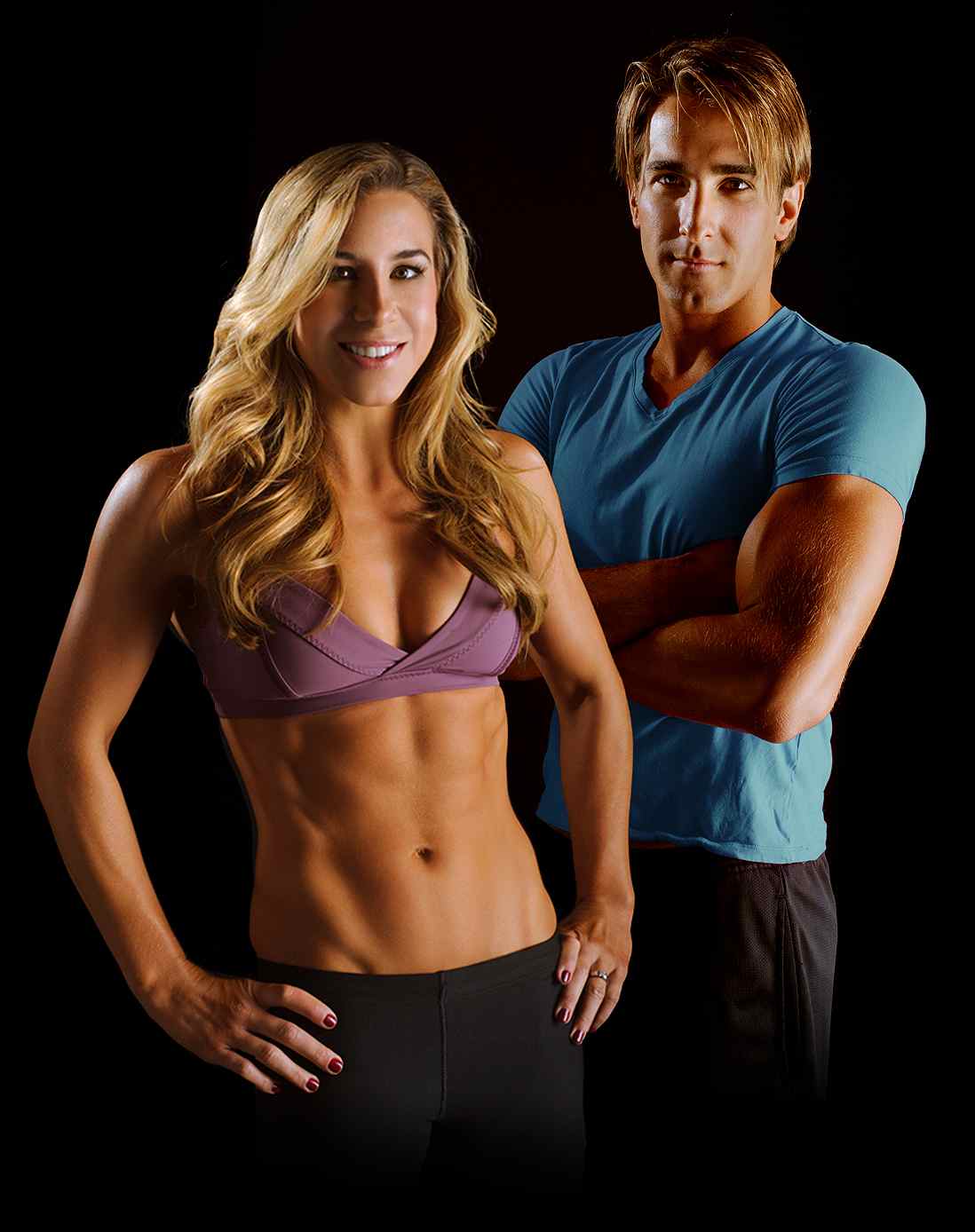 Full Body Exercise: Burpees with a Boost!
posted @ 7:20am ET on March 4, 2013
by Fitness Experts Whitney and Byron
You know the Burpee, aka squat thrusts: drop to the floor, kick your legs back to a plank, pull legs back to start and jump up, throwing arms to the ...
Read More
|
Comments(2)
Blog:
FITNESS AND FUEL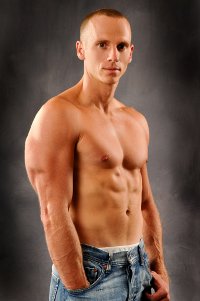 What is Best to Eat or Drink Before a Workout?
posted @ 8:00am ET on February 23, 2013
by Mike Geary
I wanted to tackle a question that I received from one of my EZine subscribers. I've had similar questions from several people, so I thought this ...
Read More
Blog:
The Truth About Abs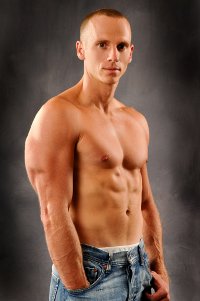 Why Abdominal Fat Is Dangerous to Your Health
posted @ 9:00am ET on February 9, 2013
by Mike Geary
Did you know that the vast majority of people in this day and age have excess abdominal fat? The first thing that most people think of is that their ...
Read More
Blog:
The Truth About Abs